Architectural Photography
CRITIQUES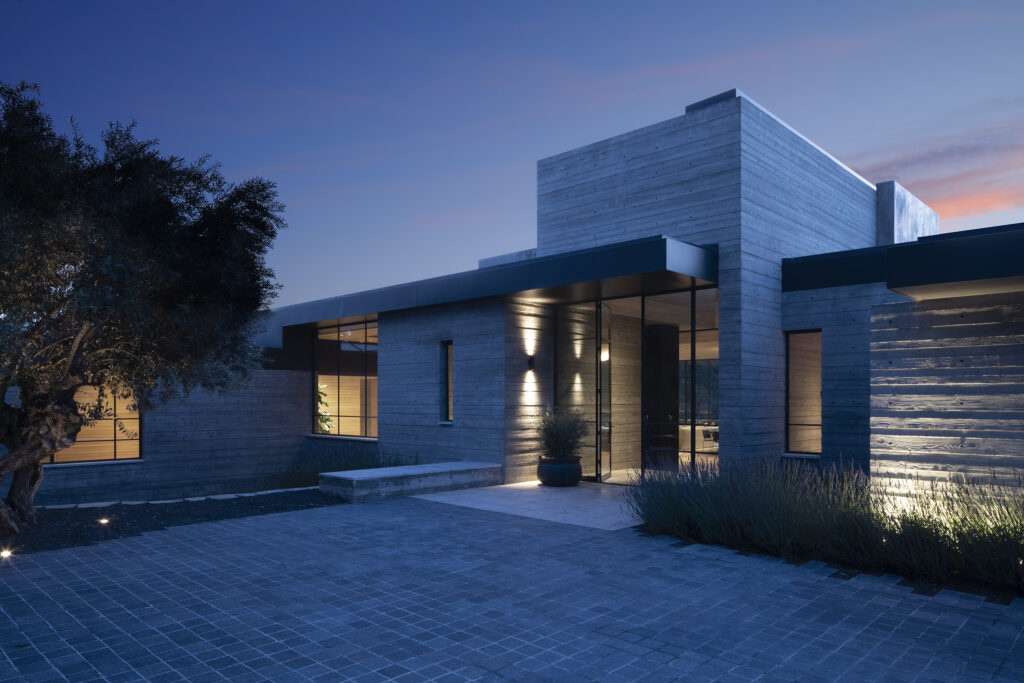 Where we have offered master classes and workshops in the past, Shooting Architecture has evolved into an online critique group. Join a lively, fun and informative discussion featuring your architectural photography, facilitated by Douglas Hill and Martin Cox, and presented via Zoom.

You've spent a day shooting an extraordinary building and now have loads of photographs to review, but what to make of it all? Which are the keepers? Why do some of the images you thought were going to be great fall flat when you look at them later on your computer? And what can be done to improve them?

Receiving insightful feedback from experienced architectural photographers as well as fellow participants in a constructive framework can improve one's work substantially.
"What made Atget a great photographer is that he knew where to stand."


– Garry Winogrand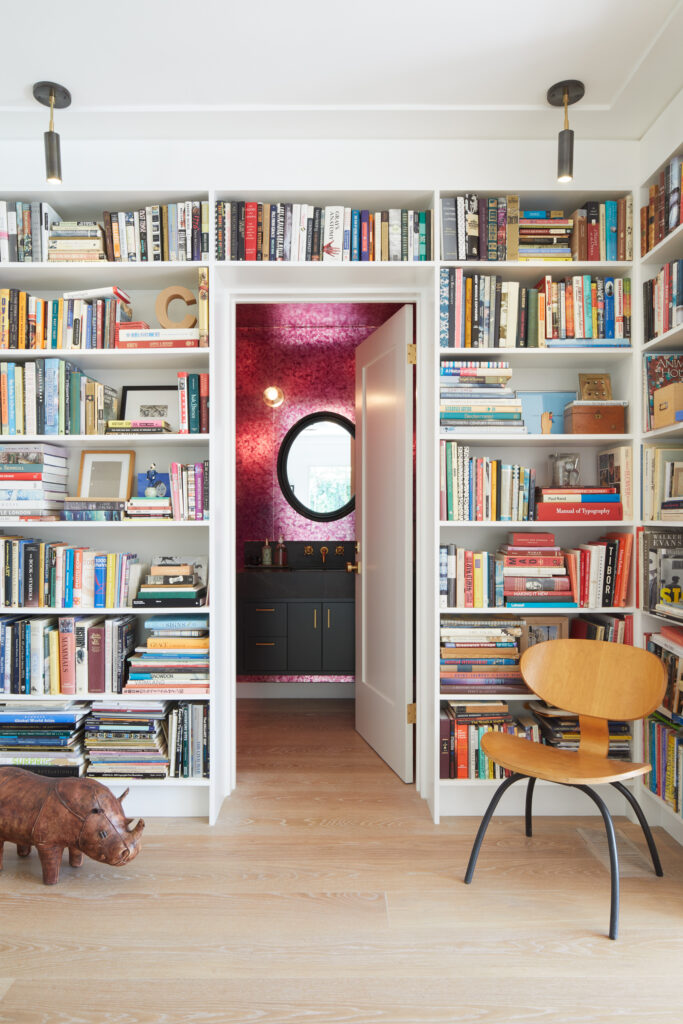 "Which of the photographs is my favorite? The one I'm going to take tomorrow."


– Imogen Cunningham
Create a compelling narrative from your work that adds up to much more than a collection of good photographs and improve the focus of your online portfolio in the process.

– Martin Cox & Douglas Hill
The 12 week, 6-session course is $210 and begins Tuesday, March 16th at 2pm PDT via Zoom